North Carolina NC Pet Caricature Artist

Charlotte, North Carolina Pet Artist
704-467-2575
Pet Caricatures By Eric Melton available to draw your pet from photos for a great gift for pet lovers.
Dog, Cat, Bird, Lizard, Horses, hamster, goldfish and more. We can caricature any pet for you.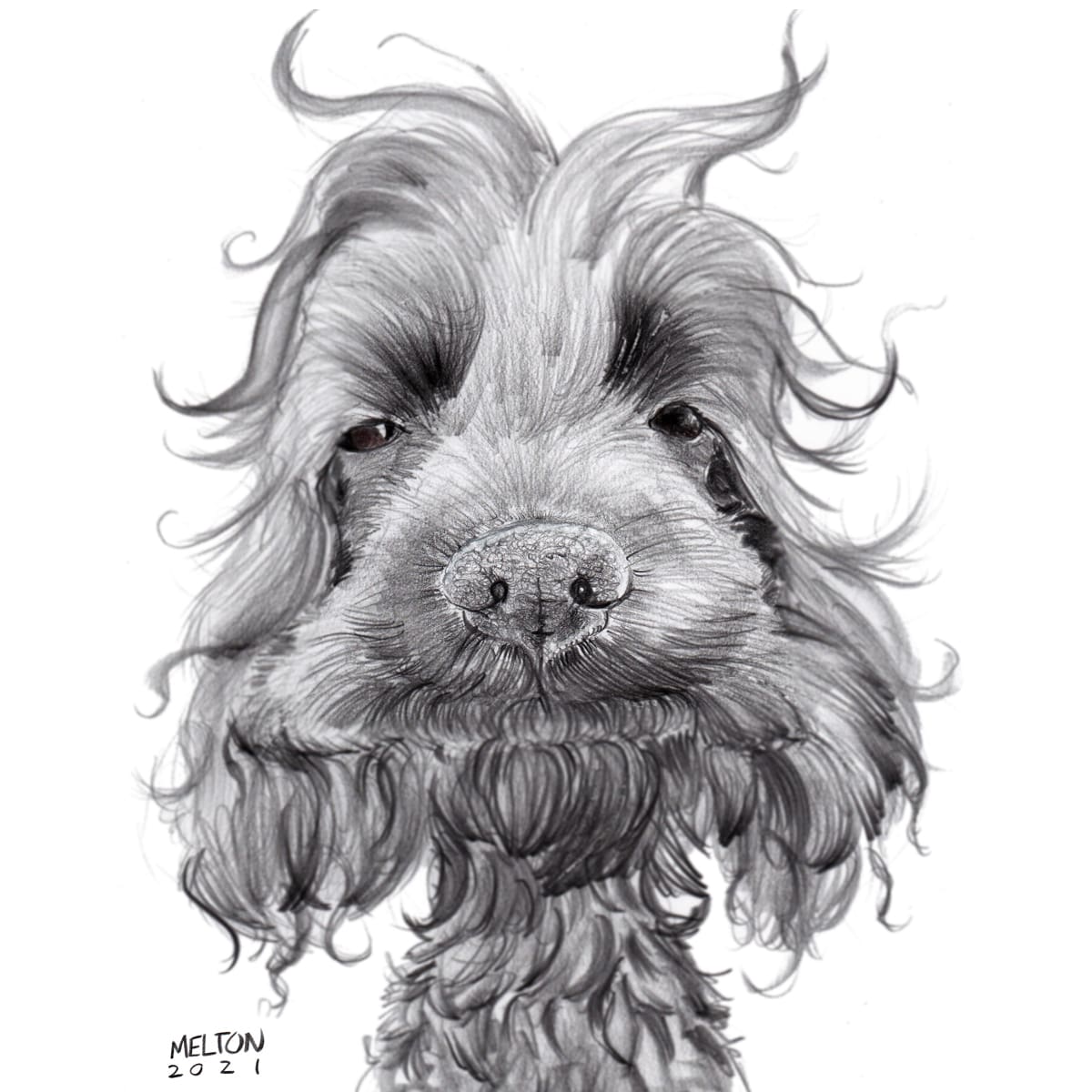 Pet Caricatures
100% Real Hand Drawn Pet Caricatures
Attention all pet lovers in North Carolina! Are you looking for a unique and personalized way to celebrate your furry friends? Look no further, because I am here to capture the essence of your beloved pets like no one else can!
Hi, I'm Eric Melton, and I specialize in creating the best pet caricatures in NC. With my artistic skills and passion for animals, I can transform your adorable pets into whimsical, larger-than-life caricatures that showcase their unique personalities.
Whether you have a mischievous cat, a playful dog, a charming bunny, or any other delightful pet, I can capture their essence through my creative illustrations. Each caricature is crafted with attention to detail, ensuring that every whisker, paw, or tail is depicted with precision and charm.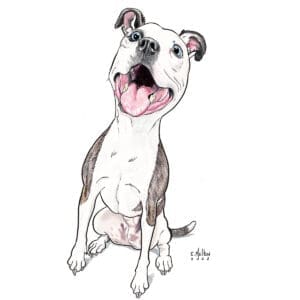 Imagine having a stunning caricature of your pet hanging proudly on your wall, or surprising a fellow pet lover with a truly one-of-a-kind gift. These pet caricatures make for wonderful keepsakes, capturing the joy, love, and spirit that our furry friends bring into our lives.
So, if you're in North Carolina and looking for the finest pet caricatures around, don't hesitate to reach out to me. Let me bring your pet's unique character to life through my artistic talent. Get ready to cherish a masterpiece that will make tails wag, purrs rumble, and hearts flutter with delight!
Contact me today, and let's embark on this creative journey together. Remember, I draw the best pet caricatures in NC, and I can't wait to bring your beloved pets to life on paper
Be sure to give us a follow on Instagram.
Dog art by Eric Melton Dog Art Caricature Illustration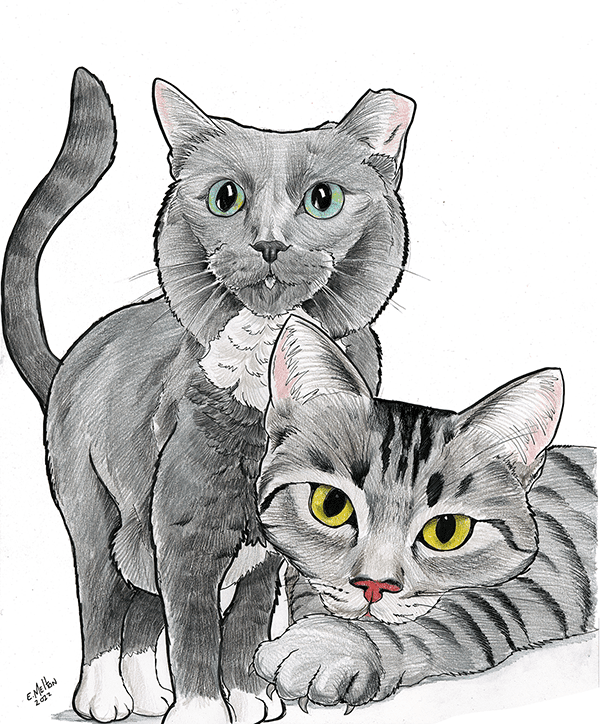 Black and White Head and Shoulders Sketch
$65.00 per pet.
drawn on 8.5×11 card stock
Simple Color Sketch
$100.00
priced per pet unframed
drawn on 14 x 17 bristol

With Favorite Toys or Simple prop
$125.00
per pet unframed
Add a few toys or favorite things
A sports team logo,a favorite toy, a favorite treat.
With Full Scene/Background
$175.00
per pet unframed
A full Scene with background depicting your pet
as a favorite character, movie, etc. The possibilities are endless.