Charlotte North Carolina  Caricature artist and much more. I draw Caricatures (funny portraits) at parties, I can draw a high quality Gift Caricature, pet portrait, or pet caricature from your photos. I also offer other illustration services for a variety of projects.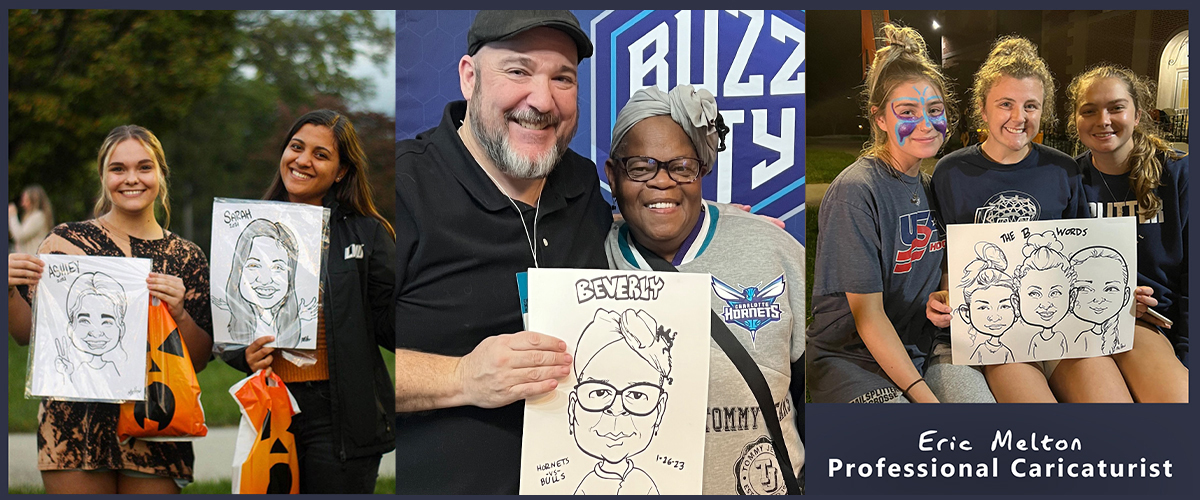 The best Caricaturist in North Carolina,
Serving Charlotte ​and The Carolinas
Hi, I'm caricaturist Eric Melton . I provide fun and memorable caricatures for your special event, party, wedding reception or corporate function in Charlotte – and parts of North and South Carolina. With 30 years experience in the business, I strive for caricatures that are funny but not cruel or demeaning, sure to leave your guest with a great memento of the event.
You can email me photos too. I also do studio commissions from photos for those retirement parties, birthdays, Christmas Cards,  and much more.
Did I mention I absolutely love animals?
Pet Caricatures and Pet  Portraits in pencil and oil are  available.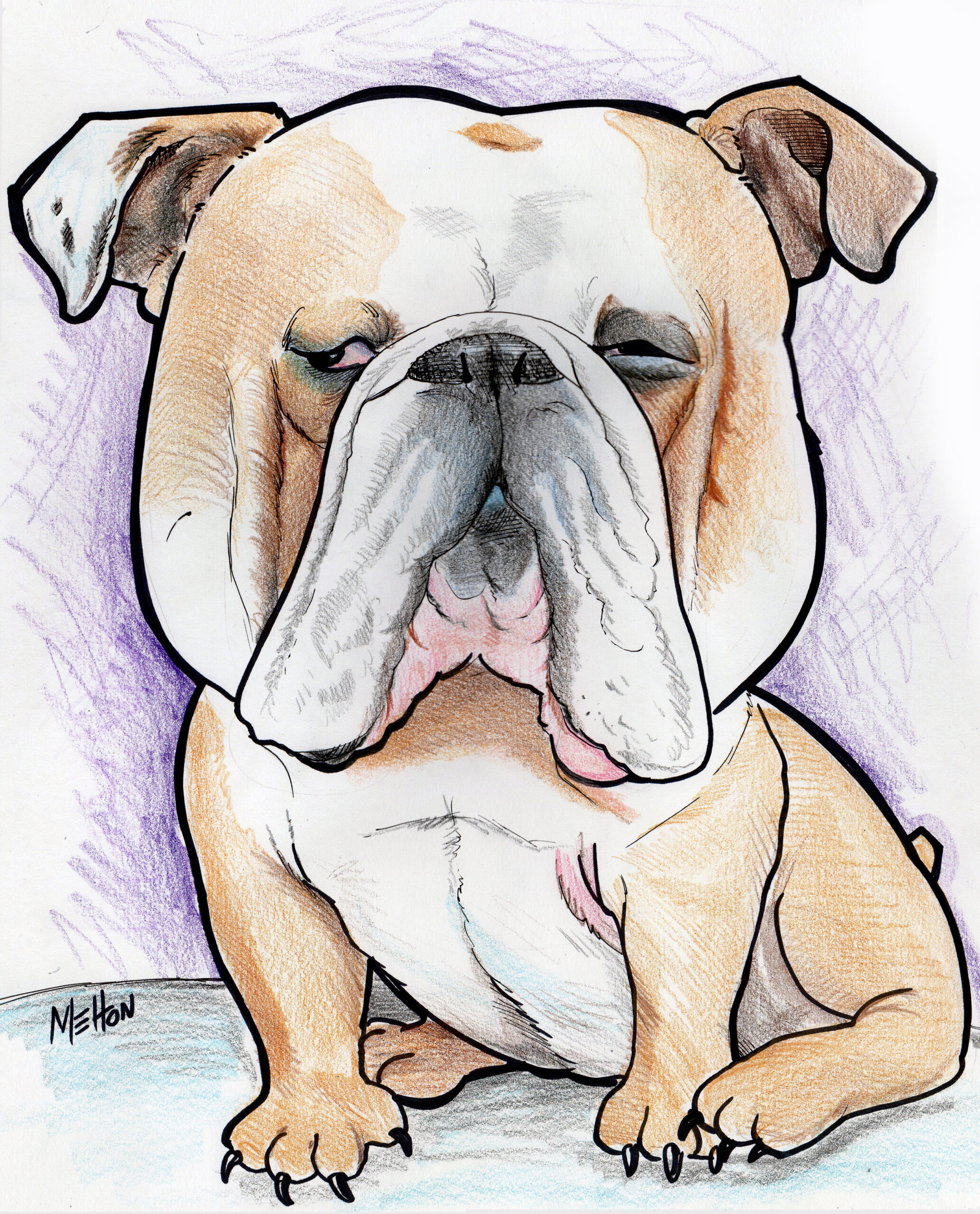 High Quality Custom Pet Caricatures
Pet Portrait Artist Charlotte NC
All images, drawings, and caricatures on this website are the exclusive property of Melton Art and may not be copied, printed, or reproduced in any way except with the express written permission of Eric Melton.