Charlotte  Character or Caricature artist
704-467-2575
Available to draw caricatures at events, gift Caricatures from photos, and beautiful pet portraits and pet caricatures.
Cartoon artist near Charlotte
Eastover, Marvin, Weddington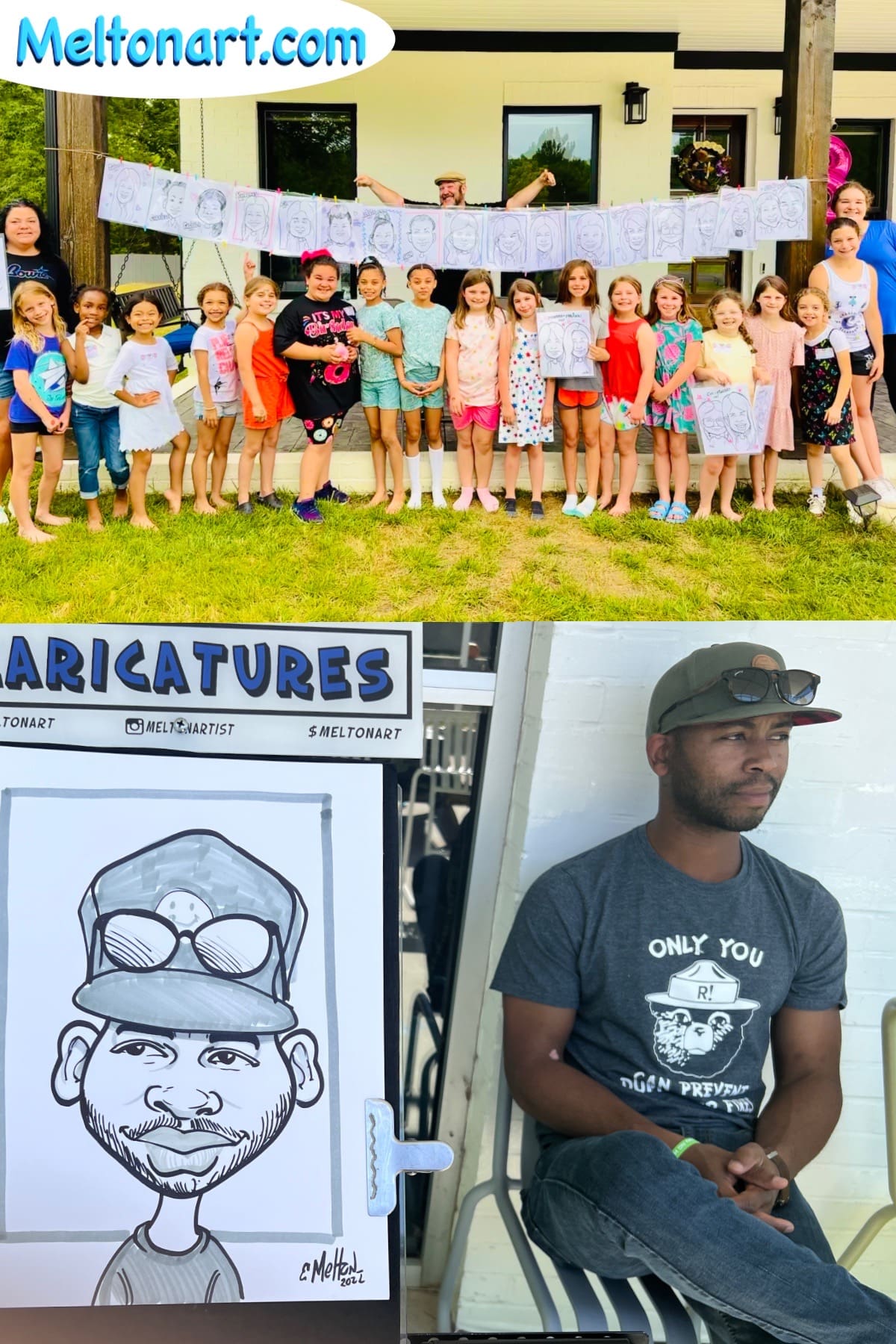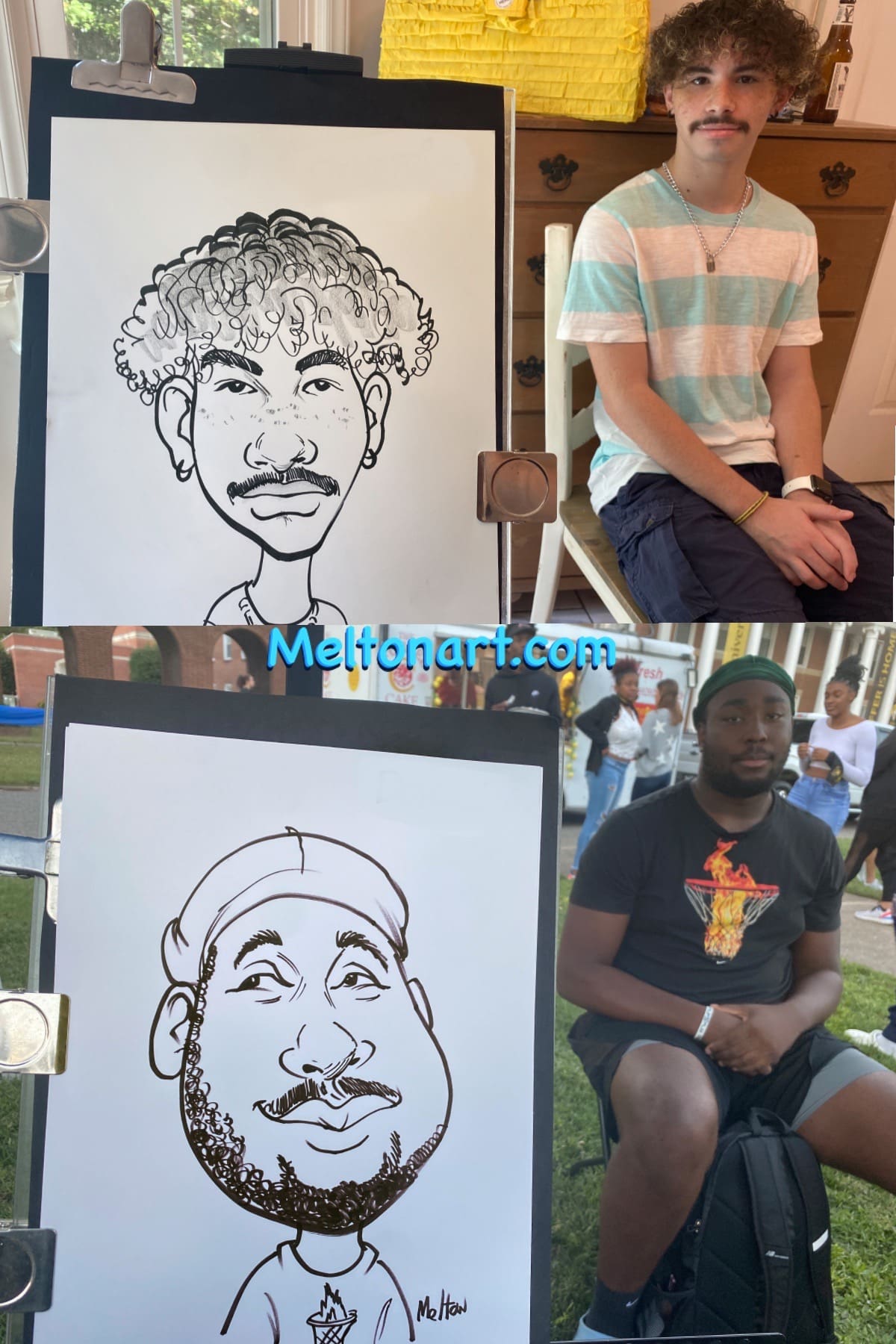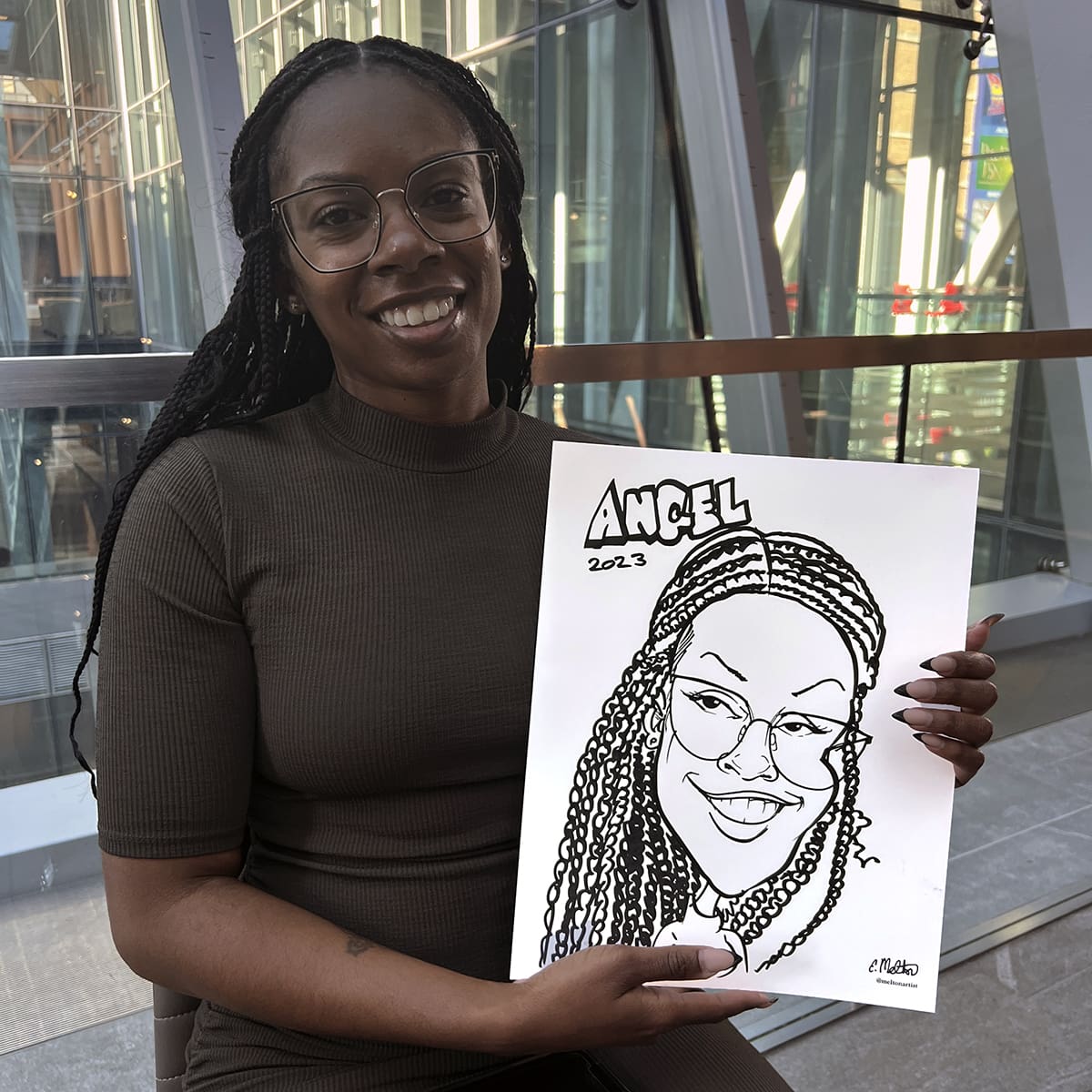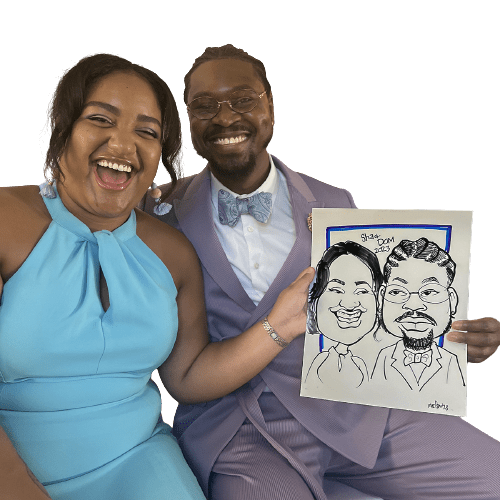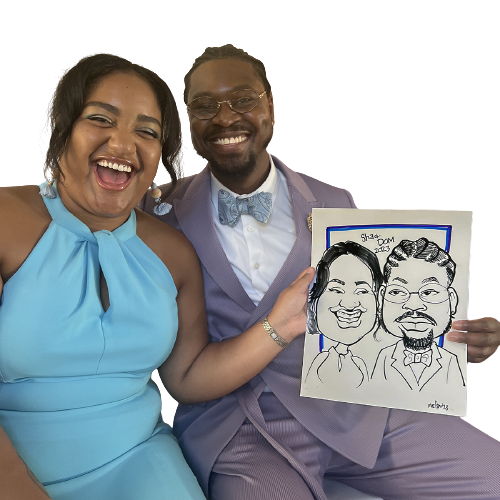 Are you looking to add a touch of whimsy and entertainment to your upcoming event? Look no further! Our Charlotte, North Carolina Cartoon Character Artist is here to bring laughter, creativity, and unforgettable moments to your special occasions.
🎓 College Events:
Make your college event a vibrant and engaging experience for students and faculty alike! Our talented caricature artist will set up their easel and skillfully transform your guests' features into hilarious and exaggerated works of art. Whether it's a welcome week, homecoming, or a graduation celebration, our artist will create caricatures that capture the unique spirit of your college community.
💍 Weddings:
Looking for a way to keep your guests entertained during your wedding reception? Our caricature artist will provide hours of laughter and amusement as they sketch funny and endearing portraits of your friends and family. Not only will your guests receive a one-of-a-kind keepsake, but they'll also enjoy an interactive experience that will have everyone talking for years to come.
🌐 Trade Shows:
Stand out from the crowd at your next trade show or corporate event! Our North Carolina Caricature Artist will draw a crowd with their dynamic and eye-catching live caricature demonstrations. By incorporating your company's branding elements into each drawing, our artist will help you create a lasting impression on potential clients and leave them with a unique and memorable souvenir.
Why Choose Our Caricature Artist?
✅ Professional and experienced: Our artist has honed their skills over 30+ years of practice, ensuring top-notch results and customer satisfaction.
✅ Customizable options: We offer a variety of caricature styles, from traditional to digital, allowing you to tailor the experience to suit your event's theme and atmosphere.
✅ Engaging entertainment: Our artist's charismatic and friendly demeanor will put your guests at ease, creating a fun and interactive atmosphere for everyone involved.
✅ Lasting memories: Each caricature serves as a cherished memento of your event, reminding guests of the good times they shared and the unique experience they had.
Don't miss out on the chance to add an unforgettable touch of artistic flair to your college events, weddings, or trade shows. Book our North Carolina Caricature Artist today and let the laughter begin!
As an added bonus, Eric is fully insured for that extra peace of mind against the unforeseen. COI available upon request.
Contact us now to discuss your event details and secure your spot on our artist's schedule