Caricature Events Calendar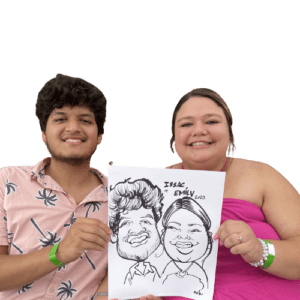 Contact to request your date.
Events are not added to the calendar until deposit and contract are returned.
Bookings require a non-refundable deposit to book, with balance due 30 days prior or day of event.
NOTE: You may need to turn your phone sideways on mobile to better view Calendar.