Must Love Dogs Gift Certificate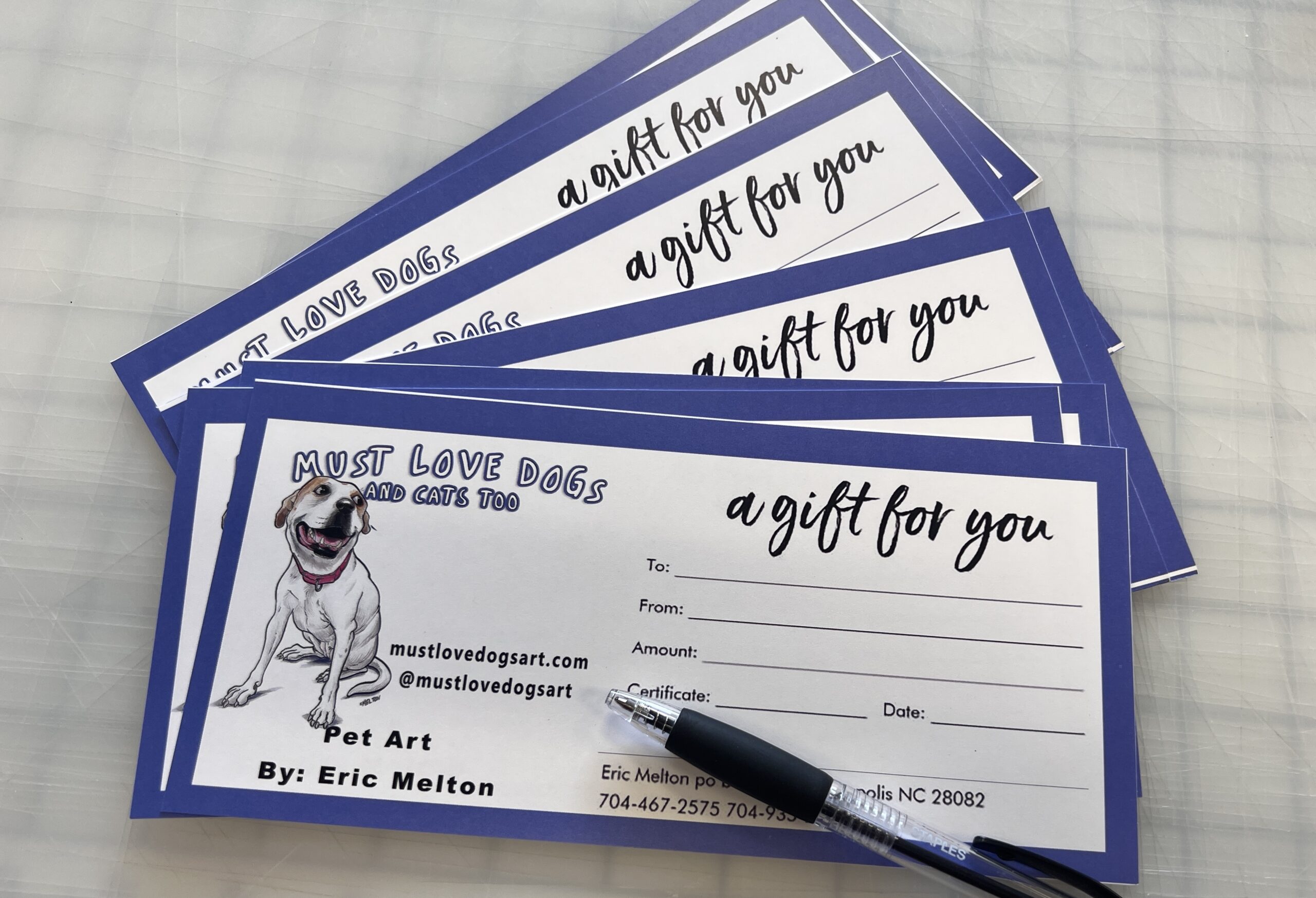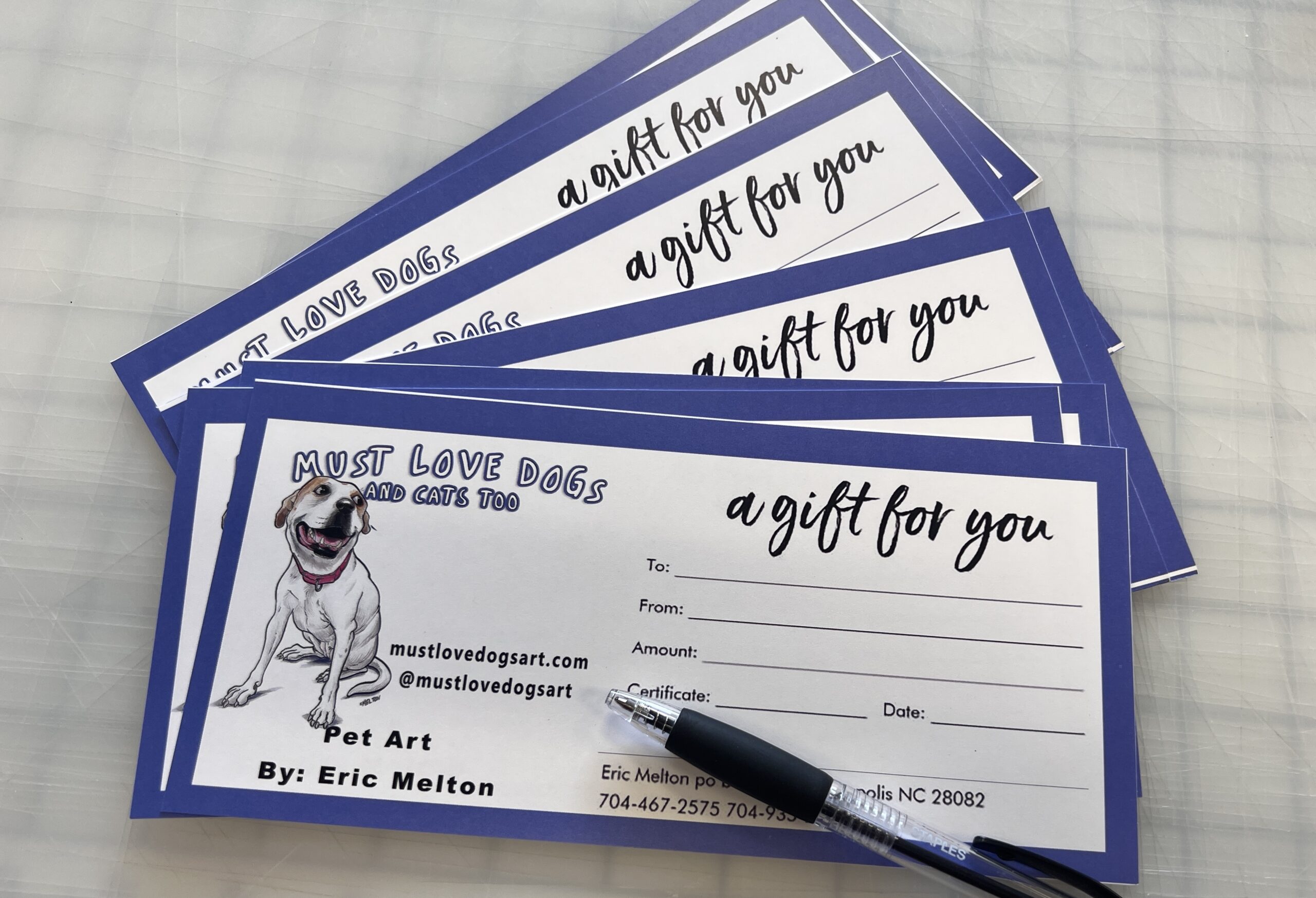 Maximum purchase amount of 1500 is allowed
*A one-time handling fee of USD $1.00 will be added to your shipping total at checkout.
Purchase any price amount from $100.00 and up
. Each unit is $100.00 of value.
Example: to purchase a $300.00 certificate add 3 units.
If you need more than one certificate
Example 3 Certificates at $100.00 each just let me know how you want them allocated.