"Baby Girl In the Garden" 11 x 14 print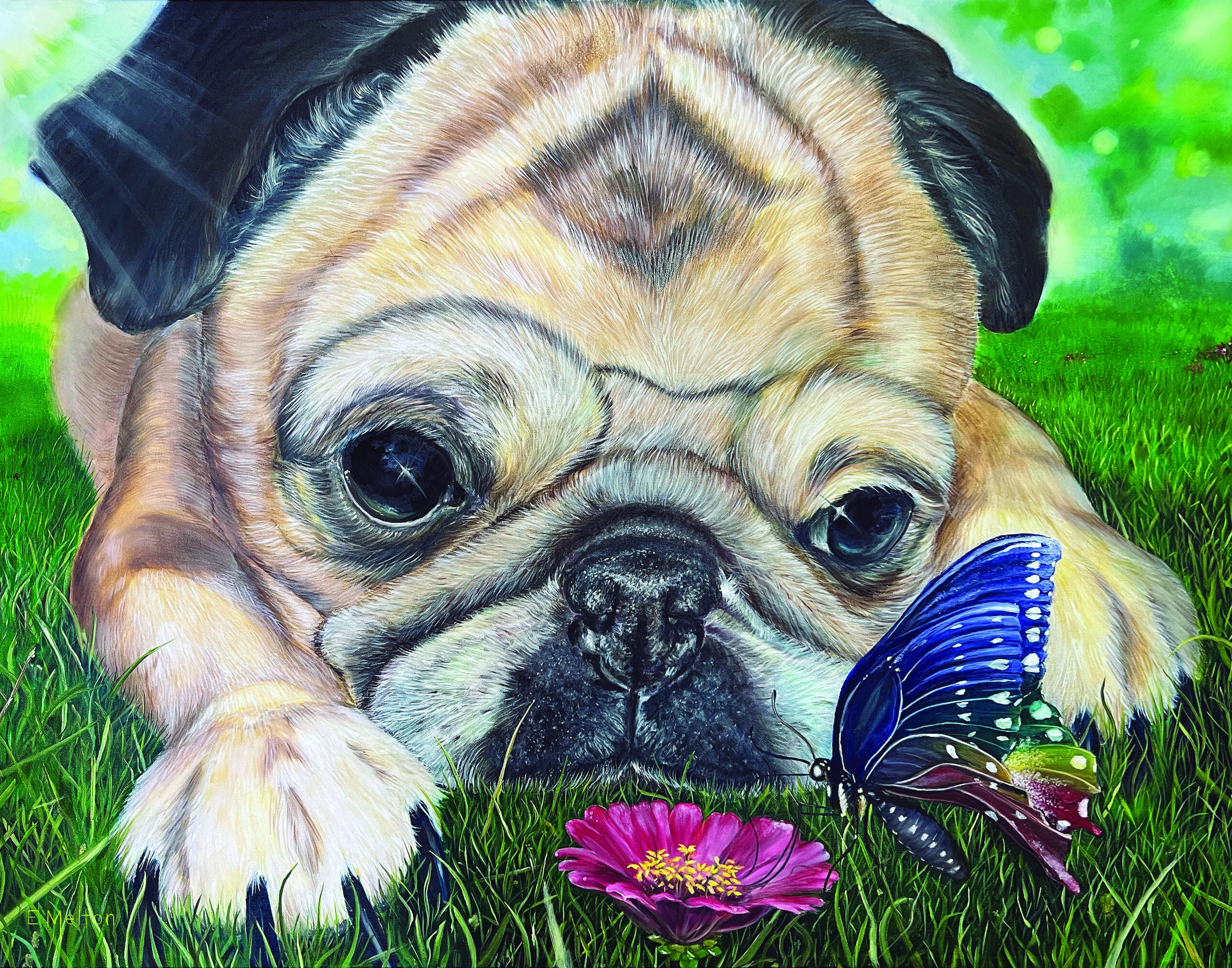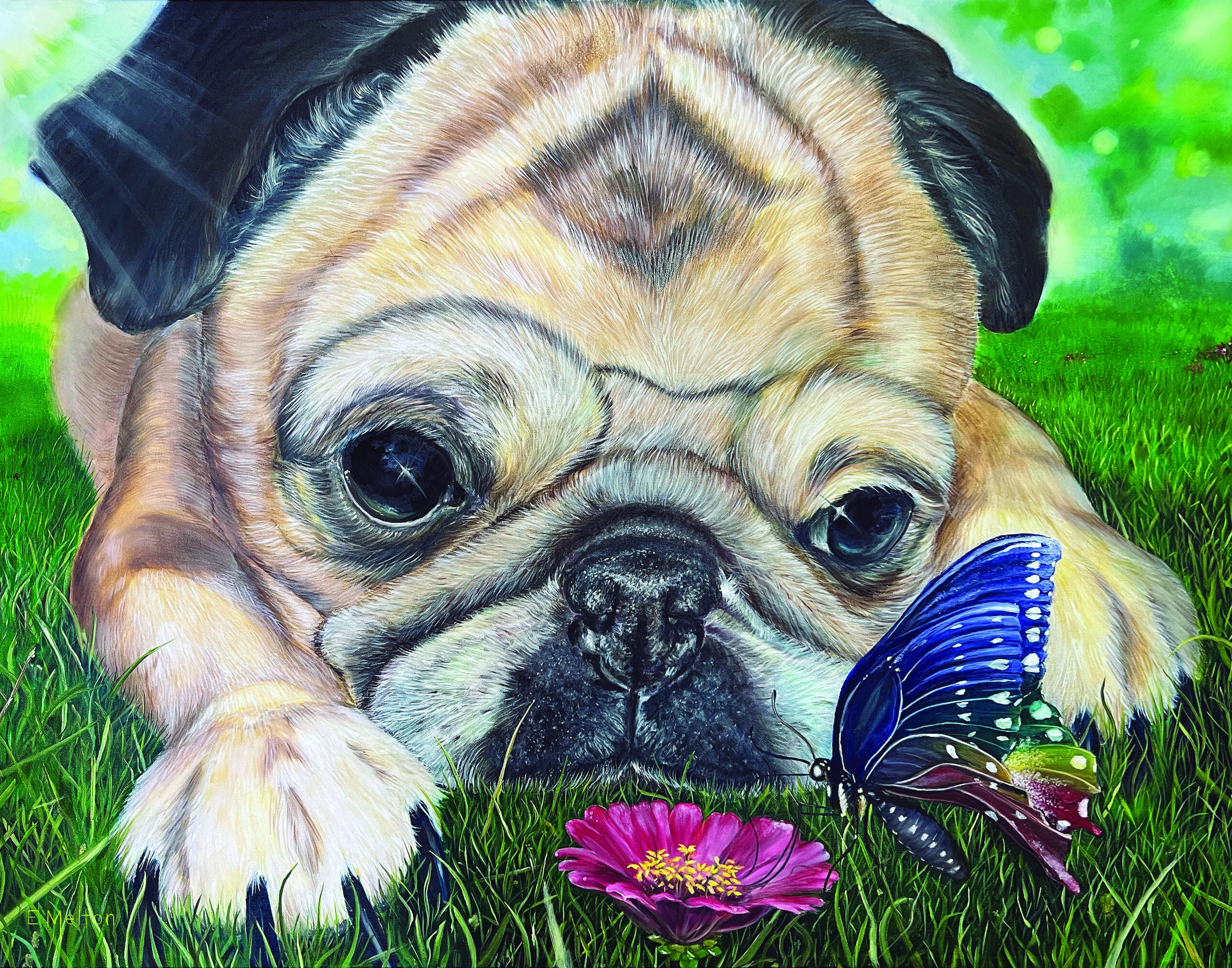 *A one-time handling fee of USD $3.00 will be added to your shipping total at checkout.
"Baby Girl in the Garden" is a memorial piece created of our beloved pet Pug who passed away in 2018.
This picture represents her and all of our precious fur babies in heaven with the rainbow bridge represented in the butterfly.